Join us on Saturday afternoon, May 4th, for our annual Kentucky Derby Party!
Try a Mint Julep and take a chance on a horse to win or show!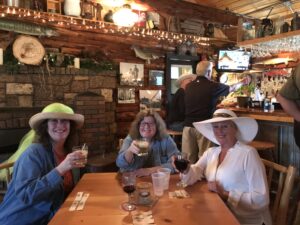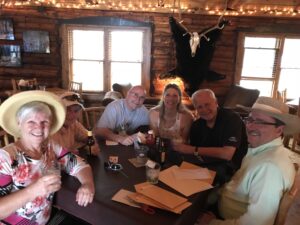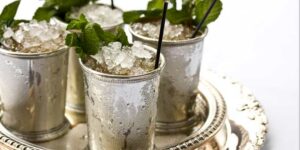 Hats are strongly encouraged!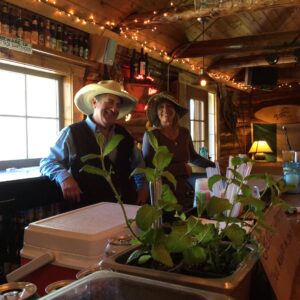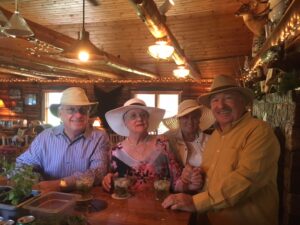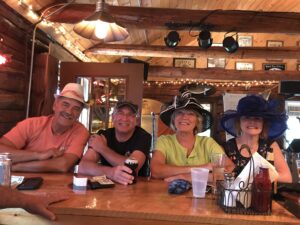 Don't forget it is also the Wisconsin Fishing Opener! You've got all morning to go fishing. The Derby party starts around 3pm, so you'll have plenty of time to try your luck at fishing first. Our food special of the day will be Rueben Sandwiches.