Join us for our special "White Linen Valentine's Dinner Show" on Saturday, February 15th
Reservations are required for this event!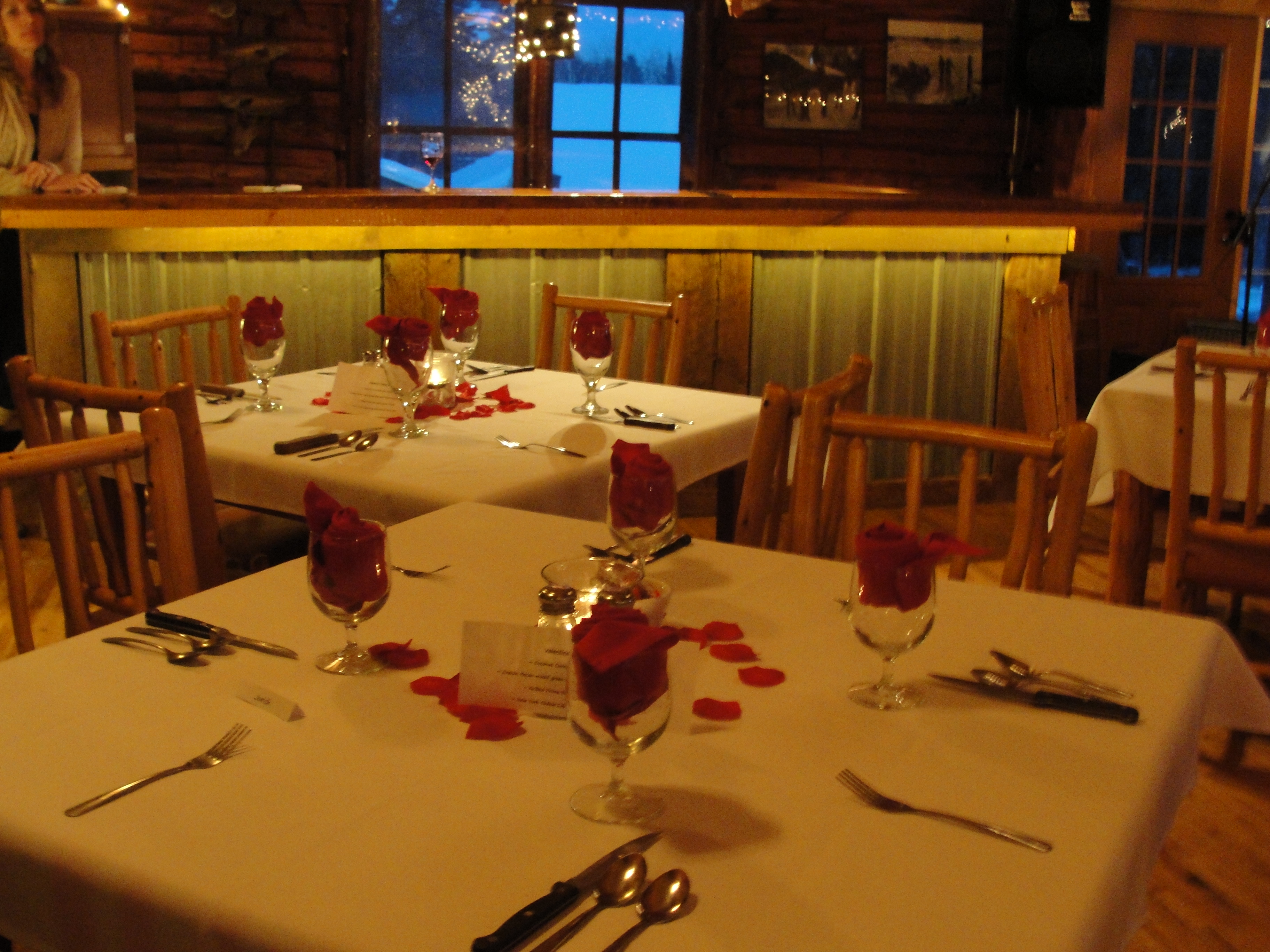 Enjoy a fabulous four course dinner while listening to music by Stacy Hughes.
Dinner Menu:
~Curried Chicken Corn Chowder Soup~
~Salad of Mixed Greens, Apples, Craisins, Red Onion and Caramelized Walnuts tossed with a Blush Wine Vinaigrette dressing~
~Grilled Prime Rib with Augratin Potatoes~
~New York Cheese Cake drizzled with a Brandied Cherry Glaze~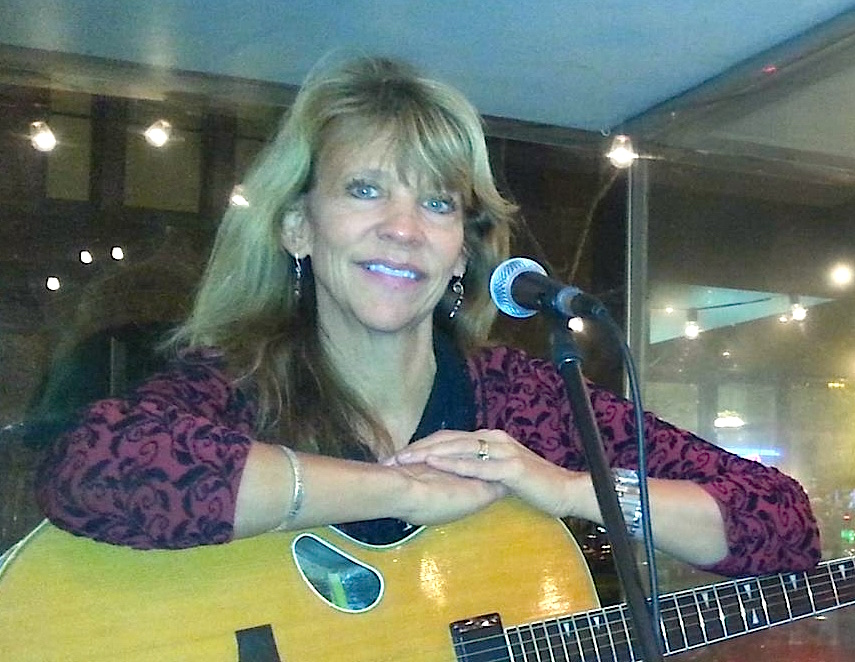 Stacy grew up in Winona, Mn and began singing at an early age with her family during long car rides. She then performed as a vocalist with different choir groups during her college years at St. Olaf college in Northfield, Mn. She then started her professional career by playing at some local Coffee Shops in Northfield. Stacy has continued singing and playing guitar with various Duos, Bluegrass and Jazz groups throughout Minnesota and Wisconsin over the past 30 years and has recently settled in the Hayward area.
Seating for the Dinner Show is between 6 and 6:30pm. Seating will be in groups of four, six or eight. Music will start between 6 and 6:30 and will run throughout dinner. For reservations, call 715-462-3002. Credit card deposits will be required. Cost is $50.00 per person (includes food and music).