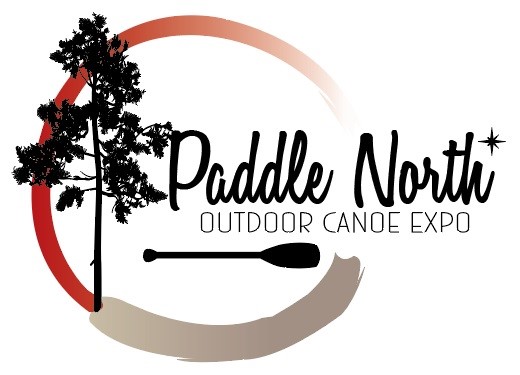 Paddle North Outdoor Canoe Expo
Saturday, June 12, 2021  10 a.m. – 4 p.m.
True North Guiding and Outfitters along with Esquif Canoes is holding a free one day canoe expo here at Boulder Lodge on June 12th.  The day will be a fun, informational, and social event that will focus on providing information about buying a canoe, canoe designs, canoe fishing , and paddle demonstrations by experts in the industry.  "We became dealers of Esquif canoes (pronounced Es-skeef, and means 'small boat' in French)  because they hands down have the most versatile line of canoes that fit the needs of our area.  Brenda and I guide out of the Rangeley all summer and it just might be the perfect up north cabin boat" said John Maier from True North.   "It's just that Esquif is a small Canadian company from Quebec, and the brand doesn't have much penetration in our area… but we are confident when people see and try these boats, they will appreciate the high quality, and how the design and construction perfectly fits the diverse needs of paddlers in northern Wisconsin".  We will be offering an exclusive show discount for purchases and boat orders made that day.
So come on out and take the opportunity to demo a canoe or Rangeley on beautiful Ghost Lake.  Talk paddling and fishing with experts, and enjoy lunch and a cold beverage from Bent Paddle brewing, our official beer sponsor.  Bring a chair and listen to music on the deck provided by "Off the Hook".  The lodge will be open for full bar and menu service and there will be a food special of the day.  Our event partners at this time are Quiet Lakes Improvement Association, Cable Natural History Museum, Wilderness Inquiry, and Bent Paddle Brewing. We look forward to seeing you on the 12th!